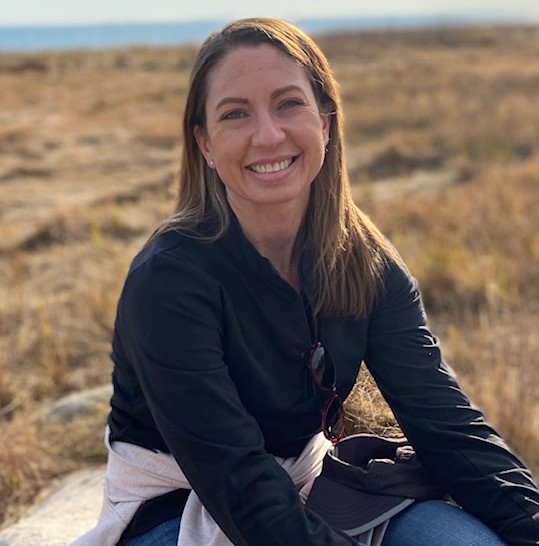 Carole Demarest is a spiritual health coach, Reiki master, and intuitive energy healer. She practices Usui Shiki Ryoho Reiki as well as Angel Reiki, which involves sharing messages from your angels, guides, and loved ones. She also is preparing a program to work with women living with diabetes or pre-diabetes who want to escape diabetes burnout, improve blood sugar control, reduce daily stress and connect with their intuition so they can better navigate life's challenges.
After spending over 15 years working with adults to improve their diabetes control through education and lifestyle management, she knows how important it is to effectively balance disease management with the daily struggles of life.
Carole has worked with hundreds of adults with Type 1, Type 2 and Gestational Diabetes alongside endocrinologists, APRNs and registered nurses to help improve the health and overall quality of life for those living with diabetes. In addition to her extensive diabetes education experience, she is trained in weight management and has worked with those preparing to undergo weight loss surgery.
Carole is a Registered Dietitian, Certified Diabetes Care and Education Specialist, Certified Life Coach through Coach Training Alliance, Certified Intuitive Energy Healer through Ascension Academy and is also a Reiki Master Practitioner.
Outside of her passion for coaching and healing work, Carole loves the outdoors and is an avid hiker. She always considered herself a beach lover but after a trip to Lake Placid, the mountains took hold of her heart. She enjoys reading and spending time with her family.
Listen to Carole's Interview with Crystal Cook!
Crystal Cook is an Intuitive Coach, Energy Healer and founder of Ascension Academy.
Learn more about Crystal Cook on Instagram @crystal_cook_
Hear Carole and Crystal discuss diabetes, trauma and angel reiki!