Intuitive Reiki Certification
Are you ready to embrace your inner healer and intuitive gifts?
If you're feeling a calling to deepen your connection with your intuition, strengthen your bond with your spiritual team, and unlock your innate energy healing abilities, then you're in the right place!
Do you...
Have A Yearning for Deeper Intuition: You want to strengthen your intuitive abilities, learn your strongest intuitive senses, and want to trust that inner voice guiding you towards profound insights.

Crave a Stronger Spiritual Connection: You're eager to establish a profound connection with your spiritual team: your guides, angels, loved ones in spirit and your higher self. You want to uncover their wisdom to enrich your life and healing practice.
Struggle with Self-Doubt: You have the desire to conduct energetic self-healing or offer healing to others, but you find it challenging to trust your intuition and guidance from your spiritual team.
Want to Start Strengthen Your Energy Healing Practice: Maybe you've been practicing Reiki but you want to enhance your healing outcomes and make a more profound impact on yourself and those you serve.

Feel Called To Learn Energy Healing:

Maybe you are new to energy work and are feeling the pull to learn energy healing practices for yourself or those close to you.
If any of these resonate with you,
Carole's Intuitive Reiki Certification Course
addresses all of these challenges!
1. Amplify Your Intuition: Uncover the secrets to enhancing your intuitive abilities, allowing you to receive clear and insightful messages from the universe.
2. Start or Enhance Your Healing Practice: Start or elevate your Reiki practice by infusing it with intuitive guidance and messages from your client's spirit team, making your healing sessions more powerful and transformative.
3. Unlock Profound Insights: Receive messages that bring clarity to your life's purpose, heal past wounds, and provide profound insights for your personal growth and well-being.
4. Spiritual Team Connection: Develop a profound connection with your spiritual guides, angels, loved ones and higher self. Gain clarity and guidance to enhance your healing sessions and personal spiritual growth.
5. Experience Spiritual Growth: Embark on a journey of self-discovery and spiritual evolution, guided by the wisdom and support of your spiritual team.
6. Join a Supportive Community: Connect with like-minded individuals on a similar path, sharing experiences and support as you grow together.
8. Mastery Certification: Upon completion of the program, you will receive a certification as an Intuitive Reiki Master, demonstrating your mastery in combining Reiki with intuitive healing.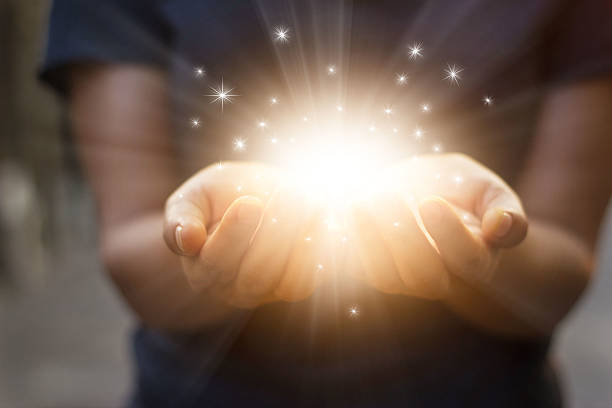 Who is this program for?
Spiritually awakened individuals ready to tap into their connection with Reiki energy and tune into their intuition and abilities to communicate with the spiritual realm.

Current Reiki practitioners who want to enhance their current Reiki sessions, either for themselves or their clients.

You DO NOT Need to be already attuned to Reiki symbols in order to complete this course.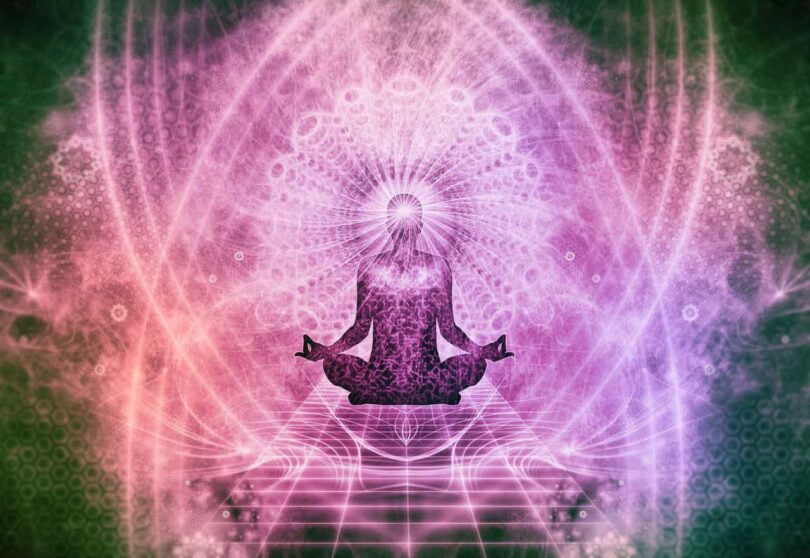 Why Choose This Program?
Experienced Instructor: Carole is an experienced Reiki practitioner, Angel Reiki Master, Lightarian Reiki Master, Intuitive Energy Healer, and Psychic Medium with a deep understanding of intuitive healing. She will guide you every step of the way! Carole was not someone who grew up aware of her psychic senses. She learned to trust her intuition, connect with her spirit team and elevate her own energy healing. It's through her own journey's experiences that she is able to guide you!

Flexible Learning: Access the teachings online, allowing you to learn at your own pace and convenience. The certification portion of the program is 12 weeks in length, but you will have lifetime access to the modules. You can choose not to participate in the certification requirements if you prefer.

Supportive Community: We will have two group calls per month to answer questions and provide additional group healings if needed. These will be recorded and sent to your email while you are in the program.

Transformational Results: This program is designed to create a significant shift in your Reiki practice and spiritual connection, resulting in lasting positive change.
As a Special BONUS... You will also receive:
Personalized Healing: All participants will receive a 1:1 Intuitive Reiki session with Carole allowing you to experience the magic of this healing modality for yourself! This session will help release any energetic blocks, realign your energy and we will tap into any intuitive messages and guidance from your spiritual team. This is being offered for a limited time, based on capacity. Don't miss out on this opportunity!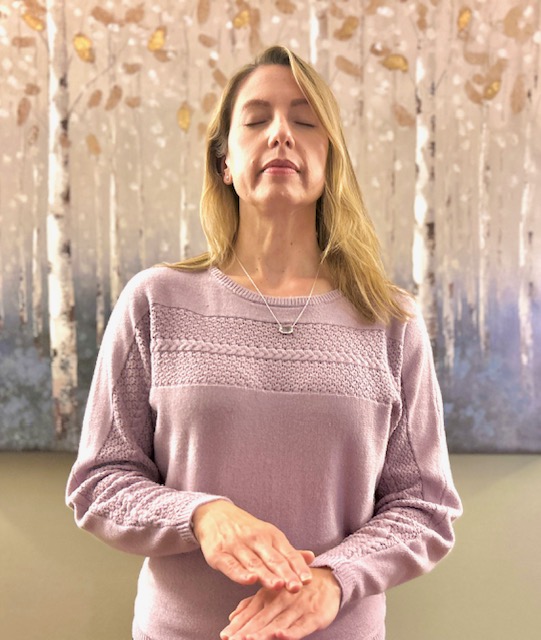 Don't let doubt hold you back from your
true potential as an Intuitive Reiki Master!
Unlock the healing potential that resides within you.
Trust your intuition, embrace your spiritual team, and become a certified Intuitive Reiki Master.
Join me on this life-changing journey today!
Buy Now: $379 One Time Payment
More About Your Coach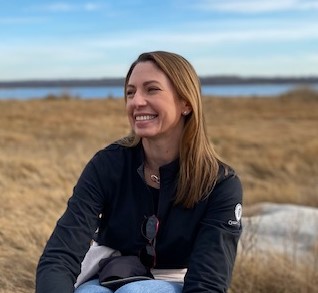 Carole Demarest
Carole is a Spiritual Life Coach, Usui Reiki Master, Angel Reiki Master through Julie Jancius, Lightarian Reiki Master, Psychic Medium and Intuitive Energy Healer.
It wasn't until her 40's that she discovered Reiki and her spiritual journey really began. She was drawn to Reiki to help with stress management after going through some major life changes. After having a profound experience herself during that first session, she felt called to learn this energy healing modality and has never looked back!
She is now a firm believer in the benefits of energy healing and treating the entire person- mind, body and spirit. She has seen the incredible improvements that energy healing and connecting with the spiritual realm has made in her own life. She understands that our mental, emotional and spiritual health play a significant role in our overall well-being. Through her work, she is excited to be able to help others connect with their own intuition and spiritual team, connect with Reiki energy, and learn ways to use energy healing to support their own well-being and higher purpose.